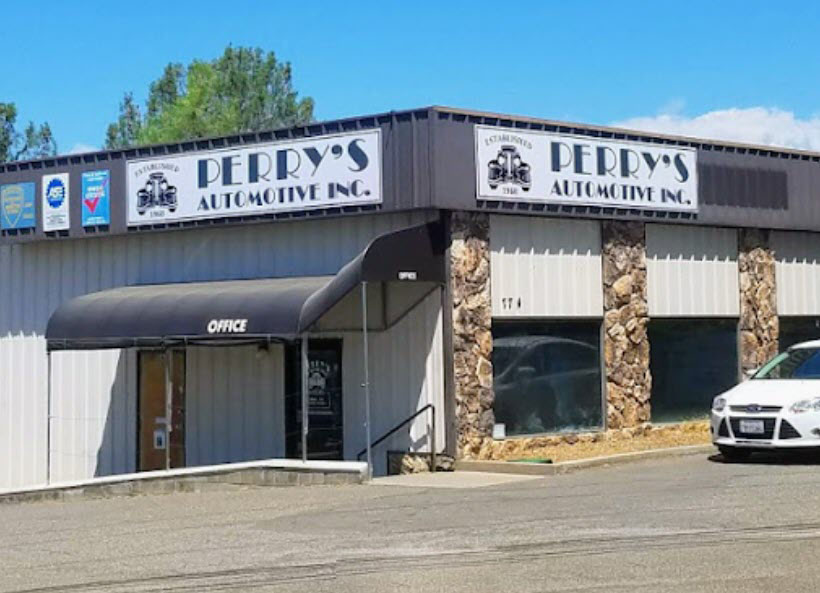 Anderson, CA
Approximately 10 miles south of Redding is the city of Anderson, California in Shasta County. It is aptly named for rancher and landowner, Elias Anderson, who granted the Oregon and California Railroad trackage rights in 1872. Historically, the city has experienced slow yet steady growth in its years and currently has a population of around 10,000.
As with many towns and cities nearby, the lumber industry has been the main source of income and employment until recently. Retail development is underway, mimicking the style and growth seen in Redding, and new housing developments have been initiated to encourage further growth in Anderson, CA.
The great outdoors influences the Anderson lifestyle, with fishing, hiking, and watersports as popular activities. Anderson was built along the Sacramento River which provides a major source of such recreational activities. Anderson River Park hosts a variety of activities including disc golf and Mosquito Serenade, an outdoor concert series through the summer months.
For reliable auto repairs since 1968, Anderson residents turn to Perry's Automotive Inc. in nearby Redding. We are family-owned and operated and provide honest, ethical auto repairs for most makes and models. We are a safe environment for the whole family and are involved in community efforts wherever we can. We are conveniently located just a short 16-minute drive north, just off I-5.